ACPS Faculty and Staff Directory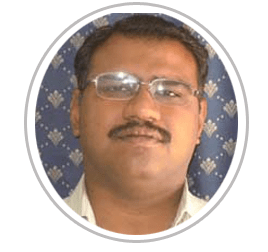 Dr. Amitesh Saxena
(Principal ACPS)
As Principal he oversee all higher-level operations in a school. They create a safe learning environment and set performance goals both for students and teachers, and oversee the process so that those goals are attained.
Education
M.Tech ( IT )
Ph.D.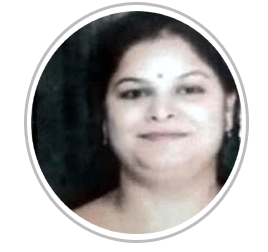 Dr. Neetu Ranawat
(Asst. Professor)
As Professor she Assisting with various departmental duties and providing academic support to Professors and other staff. Recruiting, training, and mentoring new TAs and other junior staff.
Education
MCA , M.Phil
Ph.D.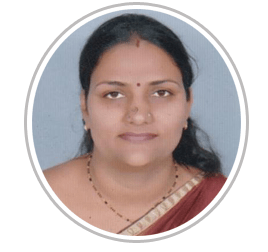 Dr. Snehalata Khotari
(Asst. Professor)
Representing the College at conferences and delivering presentations when necessary . Providing Professors and Department Heads with feedback on student progress.
Education
MCA
Ph.D.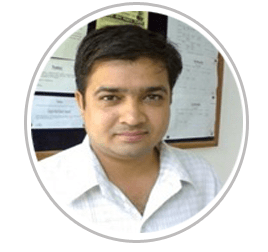 Dr. Gaurav Khanna
(Asst. Professor)
As Assistant Prof. he Communicating with the Department Head to discuss students' progress and other course requirements, Teaching students and encouraging interactive classroom sessions
Education
NET Commerce
SLET in Economics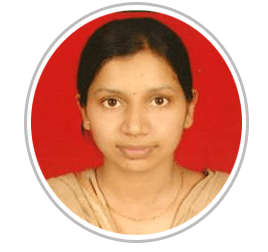 Dr. Dipti Kothari
(Asst. Professor)
As Professor she Establishing classroom, lab, and field trip rules and regulations and ensuring that all students understand what is expected of them.Prior experience as a Science teacher.
Education
MSc
Ph.D. in Physics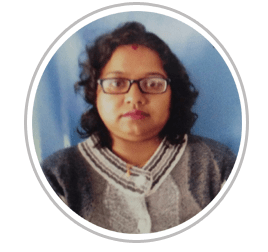 Mrs. Trisha Sarkar
(Asst. Professor)
Setting up demonstrations and assisting and supervising students while they conduct experiments. Providing extra resources, support, and interventions for students who are struggling.
Education
M.Sc.
NET in Live Science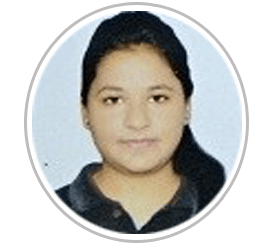 Miss Nikita Prajapati
(Lecturer)
As Lecturer she Explaining science concepts and principles to the students in a comprehensible manner, Preparing and delivering lecture sessions.
Education
BSc
M.sc. in Chemistry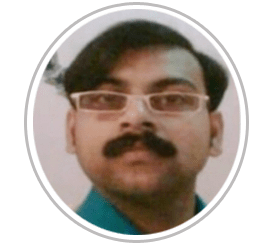 Dr. Prabal Pratap Singh
(Asst. Professor)
As Professor he is specialized high school teacher educates college students to prepare them for future workforce. Performing administrative tasks as and when required.
Education
MSc
Ph.D. in Maths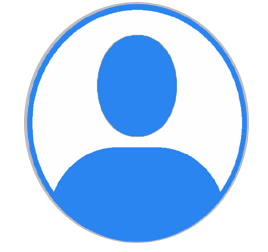 Miss Komal Bhatt
(Lecturer)
Coordinate with teachers in developing academic curriculum for students. Monitor students' academic progress and performances.
Education
BBA
MBA , MA in English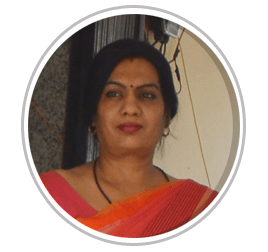 Mrs. Bhawna Saxena
(Administrative Officer)
As Administrator she College administrators assist students, faculty, and staff in performing tasks. They may work in any college office or department, and the responsibilities vary by department.
Education
MA(hindi)
MA (History) , B.Ed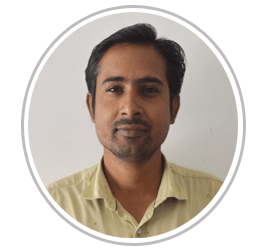 Mr. Anil Kumar
(Librarian)
As Librarian he is in charge of collecting, organizing, and issuing library resources such as books, films, and audio files. They work in a range of settings including public libraries and college.
Education
B.Lib
M.Lib.