Raise Your Helping Hands & Donate A Small Amount To Feed Hungry People.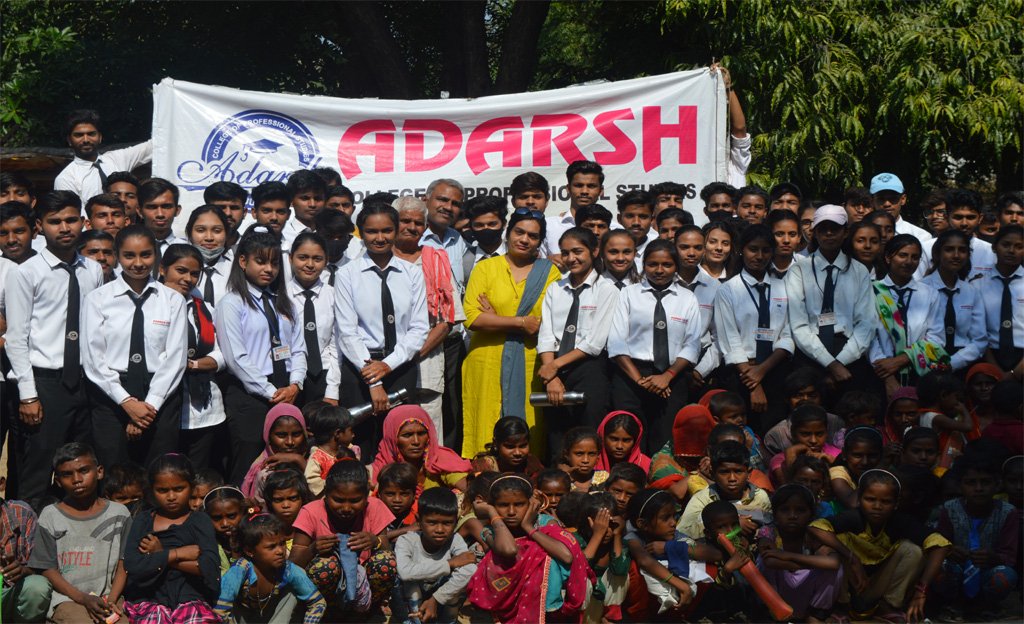 Introduction about the Anandam :
There are many less privileged people, specially those living on the streets, by the roadsides, on the footpaths, inside subways and under the bridges. It is very disheartening to see them survive in such harsh living conditions. Volunteers help us out in locating such needy people. Many generous donors regularly come ahead and donate blankets, clothes, foot wear and food. We have come across many such people who have been surviving in such poverty stricken conditions that the more we reach out to these people, the more we come across the similar types. Many ragpickers, man-hole cleaners, workers and many other types of people, who are now old and ill, are now living in such sad conditions. We constantly look out for help in any possible way from the volunteers and sponsors who will help us in making their lives a bit better.
Why Anandam :
Help poor children fight their way out of poverty. When it is hard to afford necessities like food, shelter, and clothing; education becomes a luxury that the poor give up. Illiteracy then leads to further poverty. Donate for child education in India, support them with fees, school supplies, footwear, transport and opportunities to showcase their talents.
IT DOES GOOD. A LOT OF GOOD
Double the impact with just one act! By donating your unwanted clothes to charity, you're not only helping the environment, you're also supporting brilliant causes. In fact, donated clothing is one of the biggest sources of funds raised by charities. The best part is that you can choose which charity you want to give that coat, dress or top to. So, if you have a cause that's close to your heart, it's a no-brainer.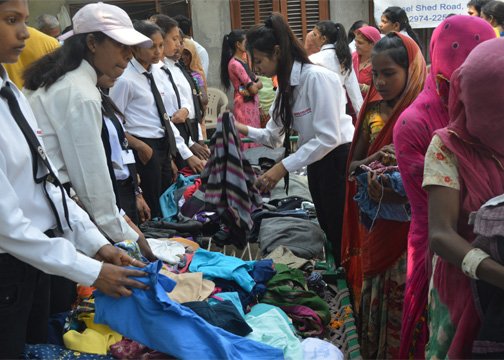 IT GIVES YOUR CLOTHES A NEW LIFE
Donate your unwanted garments to charity and you can let your clothes be loved all over again. You might not be getting much use out of that jumper or suit, but someone else definitely will – and they could be buying it instead of something brand new, too. Your clothes will begin a new journey and be part of new memories. Far better than being binned and forgotten. So share the love – donate and send your clothes on a new adventure.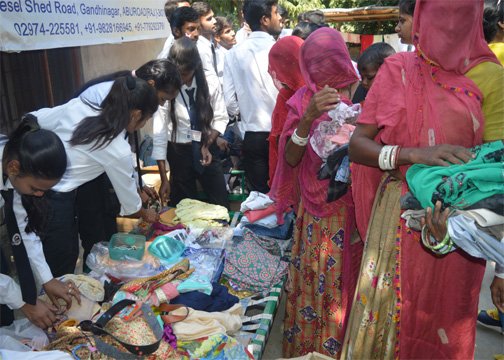 IT'S GREAT FOR THE PLANET
Ever thought about what happens to your clothes once you've thrown them in the bin? The truth is pretty shocking. Every year in the UK, an estimated 300,000 tonnes of clothing is thrown away by households – and much of this is destined for landfill. That's a huge amount, especially as there's no need for any clothing or textiles to make its way into a bin. By donating your clothes instead, you can help fight landfill, reduce demand for resource-hungry new clothes, and have a real impact in making fashion more sustainable.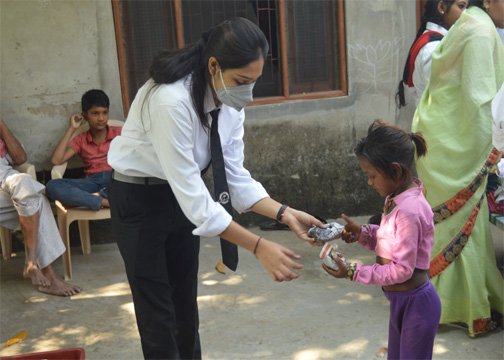 About Anandam by ACPS :
This is a very interesting and helpful activity. For this activity, we made four groups and divided the children into four groups. All the children of the group collected old clothes, food, toys for the poor children. All the clothes were separated according to age. The whole college took part in this activity. we went to a village where poor people lived. And there we set clothes and toy according to age. After that we made a line of poor people and poor children, then called them one by one and gave them clothes, toys, books and food.After giving food toys clothes books to the children we started playing them games.And we also gave a gift to the child who won the games. In this activity our principal sir and staff played a very important role because of them we were able to do all this.We talked a lot with all the poor children, we enjoyed a lot with them and also clicked pictures with them.The happiness on the faces of poor children touched our hearts.