ACPS is a place of discovery, creativity and innovation located in the Outer area of Abu-Road near beautiful hill-station Mount-Abu. We have taken to heart the revolutionary spirit that founded our College and encourage each other to pursue unpredicted lines of thinking in order to effect change on local scales.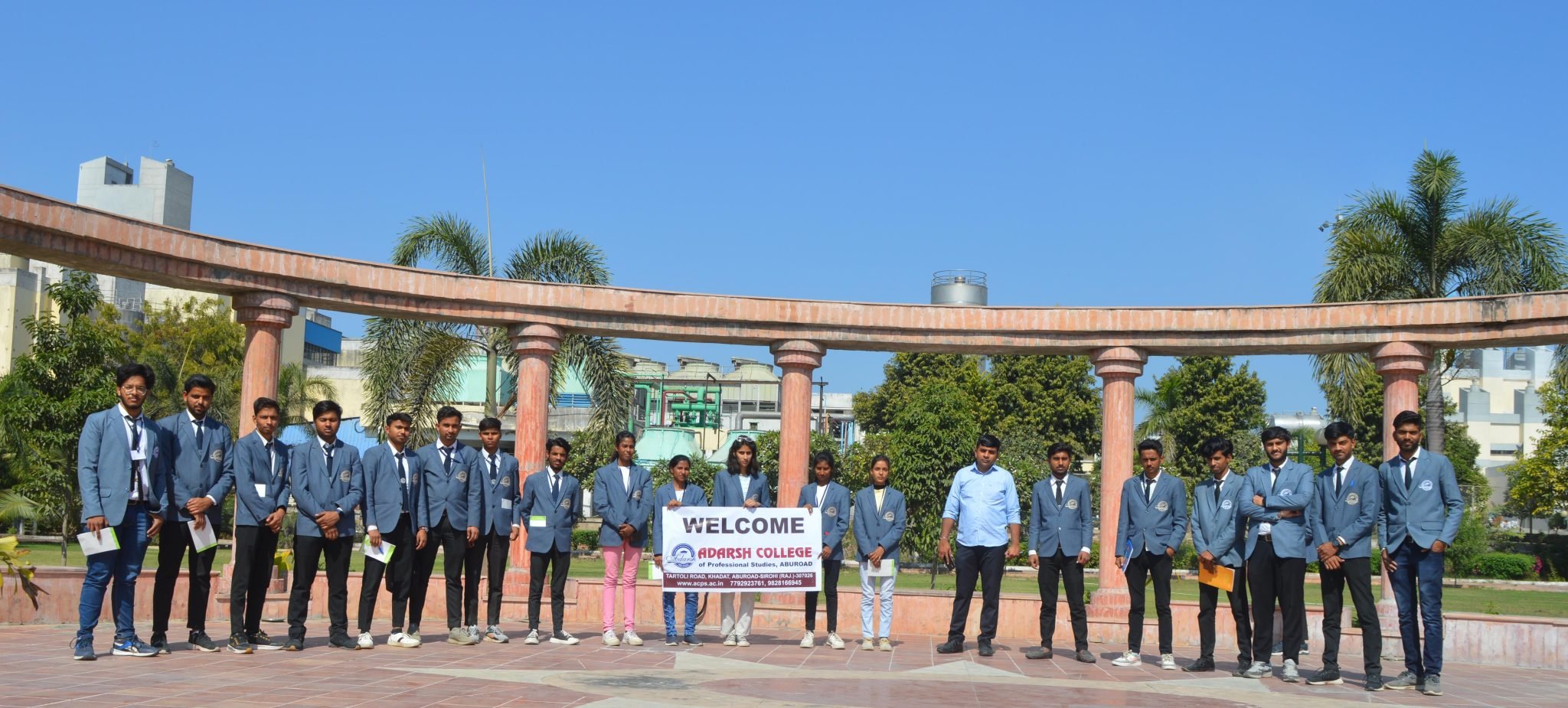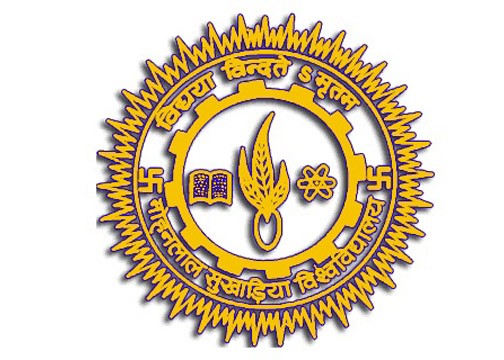 MLSU (Affiliated Since 2013)
Mohanlal Sukhadiya University at Udaipur is a U.G.C. recognized multi-facility, affiliating state university (Autonomous State University of Govt. of Rajasthan)established by an Act in the year 1962 to cater the nedds of higher education in Southern Rajasthan. The University has 33 departments under four constituent colleges. The university has more than 180 affiliated Colleges from districts of Udaipur, Banswara, Dungarpur, Sirohi, Rajasmand, Chittorgarh, Pratapgrah with an enrolment of 1.1 lakhs Students.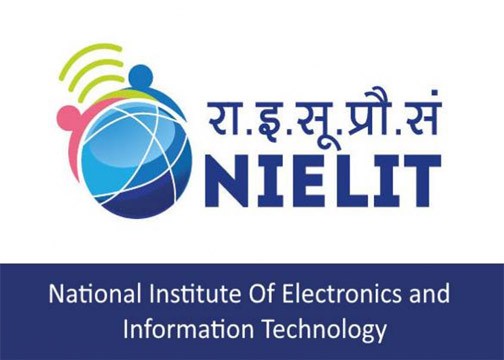 NIELIT [Accredited since 2006]
National Institude Electronics & Information Technology[Formerly DOEACC Society] at New Delhi is an autonomous body of Ministry of IT,Govt. of India DOEACC Society is implementing a joint scheme of AICTE and department of Information Technology ,Government of India. the Objective of the Scheme is to develop quality of Man power in IT by Utilizing the expertise available with the computer training institude who are granted accreditation for conducting specified Levels of courses, subject to their meeting well-defined norms and criteria.

The names ADARSH was introduced in 1998 with the primary objective of Making Computers understandable and bring benefits of Information Technology to common people with the name ADARSH COMPUTER EDUCATION CENTRE.
Since 1998, ADARSH is providing professional and quality education with Govt. certification for covering the demand supply between the unemployed manpower & requirement of the country in the IT sector.
ADARSH IT EDUCATION was started in year of 2003.To provide best facilities and professional environment, ADARSH College is started in 2011 under the aegis of Adarsh Shikshan Sewa Trust , ABUROAD founded in 2010 for the purpose of exploring and improving the status of Professional Education as well as the welfare of needy peoples.
Every ACPS student is an membership in Academics department and Maintains membership throughout their undergraduate years. Spirited communities where students live, learn and interact with peer to peer , faculty, staff and alumni, the college system allow students to develop strong relationship and contribute to the betterment of each other's lives and intellectual achievement.
Can't make it to campus for a tour ? Explore ACPS from home! We're proud of our unique campus and traditions and are excited to share them with you: