College is about experiencing new things, making new friends and exploring new places. At ADARSH you'll grow, learn and have fun.
Our gorgeous, compact main campus, located just blocks from Khadat Village and a short ride from Main Entrance of Tartoli or other From Highway, offers everything you need to live it up when your classes are done for the day. From hundreds of student organizations to amazing internships and all the amenities of a major city, the possibilities at ADARSH are endless.
College is an all-hours-of-the-day experience, and you'll find plenty to explore outside of classes at ADARSH! Enhance your capabilities at Educational Activities held every Saturday,  Rock out at our Annual Events . Cheer on our 4 days Sport's days. Enjoy at Cultural Week in College. Take part in the largest Inter – College Tournaments. The possibilities are endless.
We want you to be comfortable here. Whether you're moving into a residence hall for the first time, want a little bit more privacy or are searching for a house for you and your friends to call your own, we've got the options you want.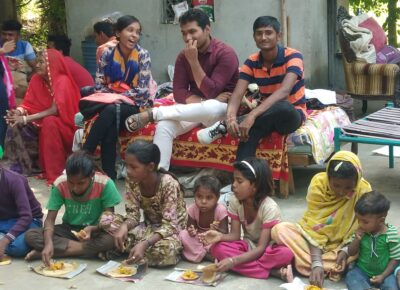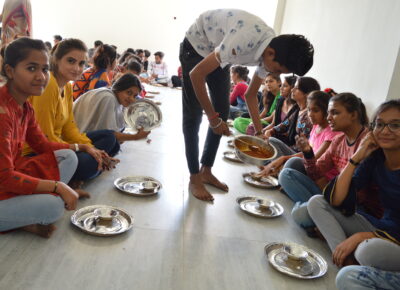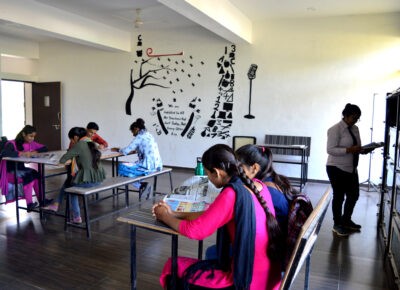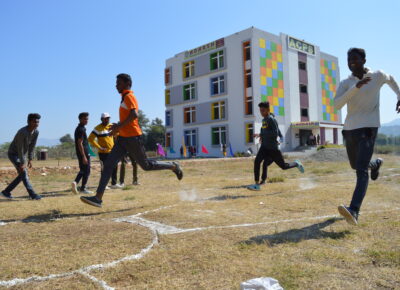 The best way to understand what makes ADARSH so special is to see it for yourself. Chat with an admissions advisor, talk to current students, sit in on a class and visit a residence hall. We can't wait to meet you!