"An investment in knowledge always pays the best interest."
We believe that the development of new technologies affords us an unprecedented opportunity to transform the learning experience for our students. The creation of supporting infrastructure is the a major element of our core strategy. Infrastructure at ADARSH is carefully developed in response to student and faculty needs and ensures that there are no boundaries between the discovery, transfer and application of knowledge. We believe not just in this sustained form of better academic performance, but in the ability of the ADARSH community to innovate, embrace new challenges and seize new opportunities.
ADARSH CAMPUS IS DESIGNED TO SUPPORT RIGOROUS ACADEMIC STUDY AND PROMOTE SHARED LEARNING AMONG A DIVERSE STUDENT COMMUNITY.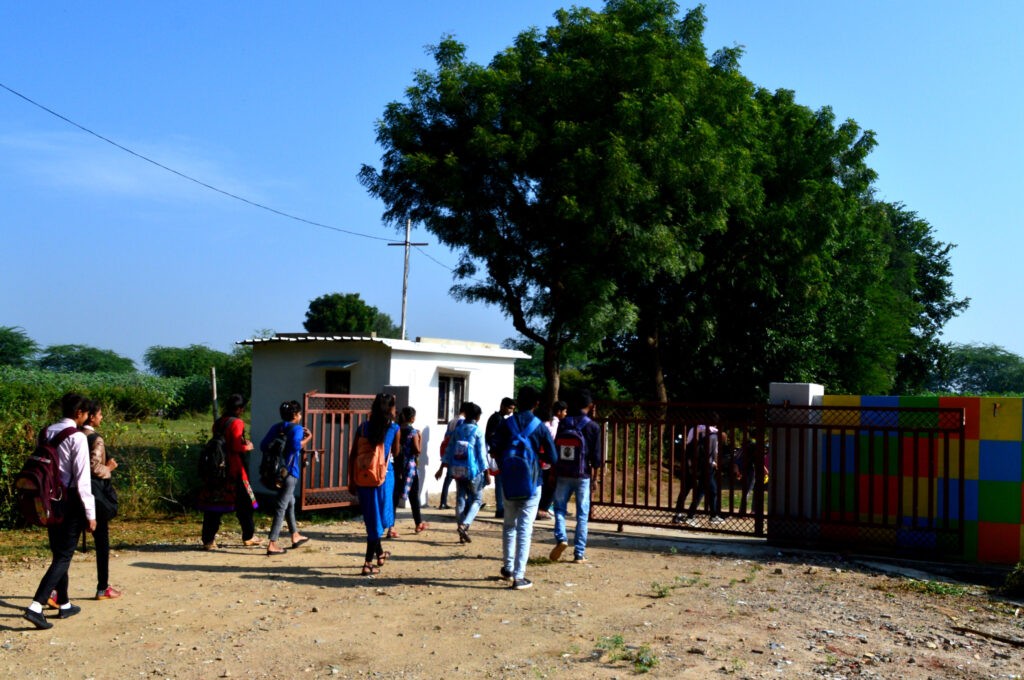 Classrooms
Office
Library
Labs
Sports
Security
Classrooms
The classrooms, lecturehalls and tutor rooms at ADARSH are fully furnished with state-of-the-art technology to be at par with the standards of Education. The Teaching-Learning pedagogy used in the classrooms is IT enabled and all classrooms are equipped with a standard array of presentation equipment that provides our faculty with the best multimedia tools for their instructional needs The lecture halls can accommodate upto 80 students , classrooms can accomadate 60 students while the tutorial classes are designed for a strength of 20-30 students. We have Wi-Fi enabled campus, on which a Information Management System(IMS) is made available, which can facilitate students to discuss academic topics, submit their assignments online, see their class notes, study through specially designed learning resources.
Office
Library
Labs
Sports
Security